Monday, August 13, 2018
Sign up here to help the band members with their hats and feathers on performance nights!
Uniform sign up
Thursday, August 9, 2018
Pick up a King Soopers gift card at the Mead Round-Up for $5. Every time you reload the card at King Soopers a percentage of the value added will be given to the Mead High School Music Department. If you are unable to attend the Mead Round-Up, cards will still be available from the Music Department throughout the year. This is a simple way to support our kids, so please pick up a King Soopers gift card soon. Thanks for your support!
Wednesday, August 1, 2018
We are still in need of snacks for Band Camp. It looks like we are currently doing pretty well on water, but if there are any snack items you could share, that would be most helpful!
Sign-up Genius for Band Camp Snacks
Hi folks! Mr. Lemons would like each band member to have an apron like the following: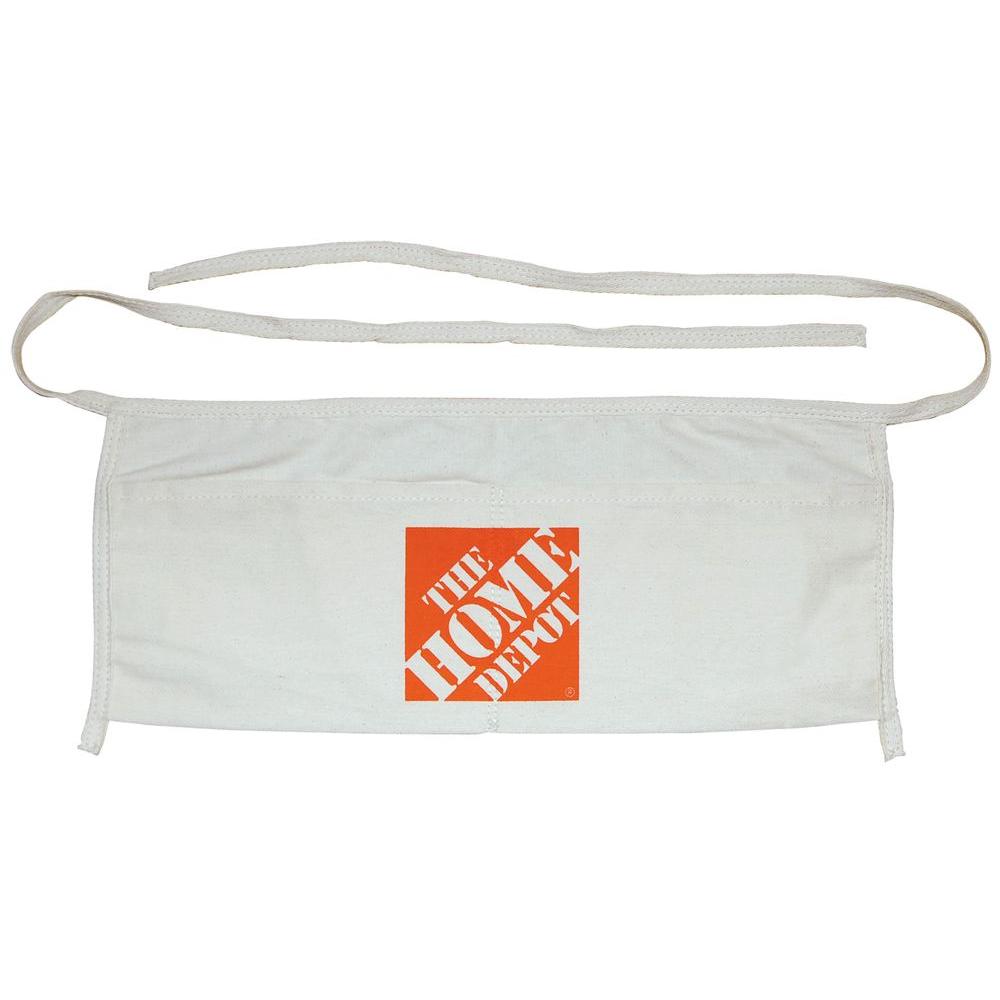 The Home Depot Tool Belt/Apron
Any similar item will do, so other locations are a possibility as well - Hobby Lobby, Michael's, etc. We are hoping that if enough band parents could pick up a few of these, it would make it easier on everybody. We will need a total of 100.
These are needed for the students as they are now trying to carry around sheet music, drill, poker chips for marking locations on the ground, etc. Many students do not have enough pockets for all of this.
Thanks for all your help!